ASCA Consulting Arborists
ASCA Consulting Arborists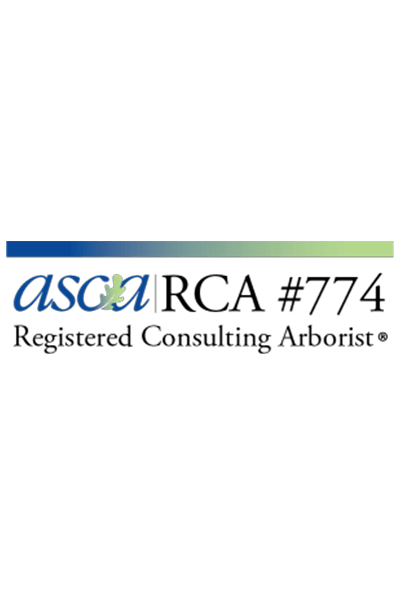 The American Society of Consulting Arborists (ASCA) is a group of highly skilled professionals who provide expert arboricultural consulting services and advice. As trees and plants can appreciate in size and value over time, it is essential to have competent care and objective advice from experienced and knowledgeable professionals.
To become a member of ASCA, individuals must have advanced skills, extensive credentials, and years of education and experience in arboriculture. ASCA members have expertise in several areas of demonstrated ability and adhere to the highest Standards of Professional Practice. These standards focus on client relationships, competence, impartiality, independence, confidentiality, and objectivity.
ASCA members can also advance to the Registered Member status by undergoing training at the ASCA Academy. This involves writing, submitting, and passing three double-blind review booklet reports based on real-world scenarios to earn the elevated designation as a Registered Consulting Arborist (RCA).
RCAs are the highest level of arboricultural credentialing available and can handle the most challenging and highest-profile assignments. When faced with difficult arboricultural decisions, stakeholders can rely on ASCA members' expertise and knowledge to provide objective and reliable advice.