ISA Tree Risk Assessment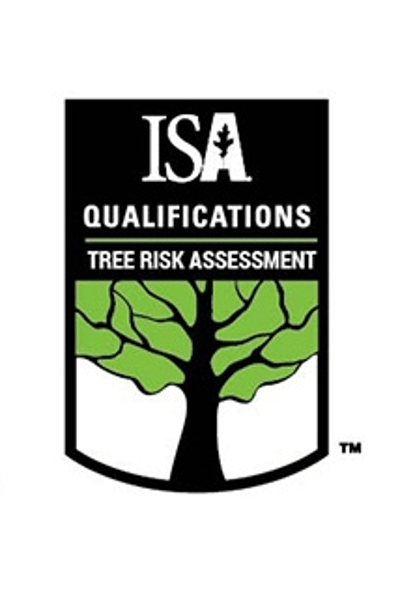 The ISA Tree Risk Assessment Qualification (ISA TRAQ) is a voluntary program designed to provide specialized training and assessment for candidates in the field of arboriculture. This qualification indicates that a tree care professional has specialized knowledge in tree risk assessment, which should be recognized by both peers and the public.
To obtain the ISA TRAQ credential, eligible candidates must complete a training course and pass both a comprehensive written assessment and a performance-based assessment. The qualification must be maintained by retraining and retesting every five years.
The program provides professionals with a standardized, systematic approach for assessing tree risk and providing relevant information to tree owners and risk managers. This approach promotes safety, enhances tree benefits, health, and longevity. Upon successful completion of the program, qualified professionals are proficient with the fundamentals of limited-visual and basic tree risk assessment, as defined in ISA's Best Management Practices: Tree Risk Assessment. They also understand the principles of advanced diagnostic techniques for assessing tree risk, can gather and synthesize information necessary to assess tree risk, and can make informed judgments and recommendations for mitigating identified risks.
ISA Tree Risk Assesment
Qualified
Ezekiel Willard
543
Terri Ham
Chase Andersen
Kevin Chapton