ISA Certified Arborist/

Pruning Division Manager/

Crew Leader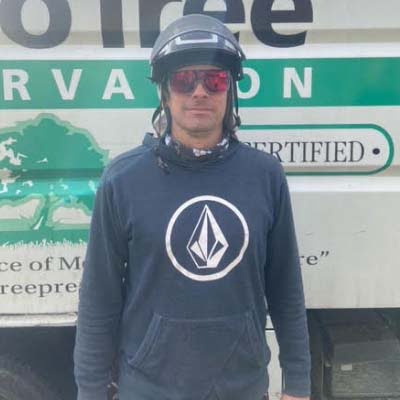 Hi my name is Kevin, I've been a certified arborist since 2014, I've been working with trees since 2015 when I joined Idaho Tree Preservation. I truly love studying trees, I love structure pruning, cabling and bolting.
I nerd-out when wind storms happen and I can see how limbs fail and am able to make good judgment calls about what limbs need to be addressed to make your tree safer. I love all aspects of climbing and also the work on the ground. It's all about the art and the science! Outside of work, I'm an avid breakdancer and artist. My CA is PN-7810A.