General Manager & Director of Operations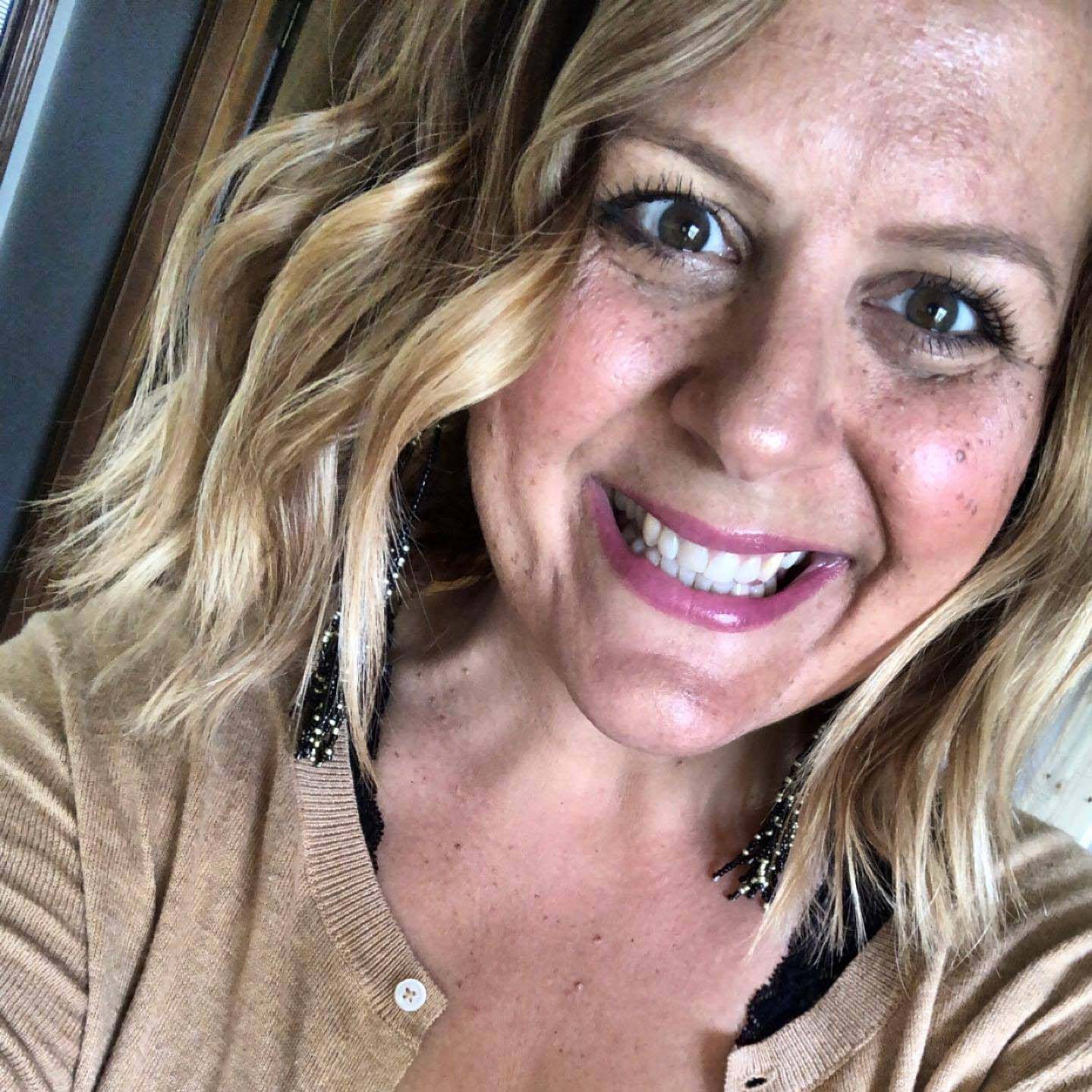 Nikki is the General Manager and the Director of operations. Nikki takes care of all the details associated with keeping things running; payroll, hiring and interviewing candidates, all tax issues and customer service needs that are complex.
Nikki and Zeke are both committed to excellence in every aspect of running ITP, from customer service to the standards of our staff and the work they do. Nikki and Zeke, as a team, make sure that each and every client gets what they need, and that our high standards are met at every site.