TCIA Qualified Trainer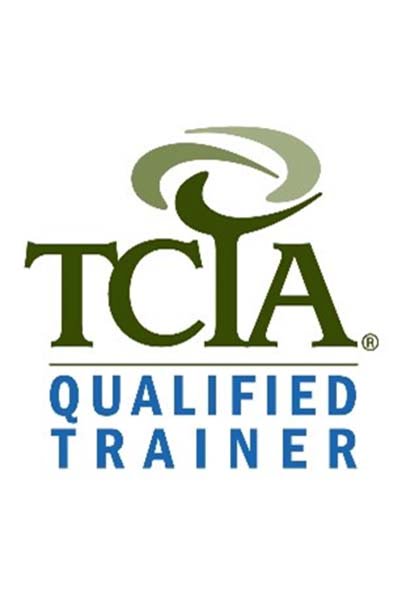 The Tree Care Industry Association (TCIA) offers a Trainer Qualification course for individuals who wish to teach TCIA's Tree Care Academy: Career Pathway courses and the Electrical Hazards Awareness Program (EHAP). To be eligible for this course, individuals must hold TCIA's Certified Tree Care Safety Professional (CTSP) certification, which provides a foundation in adult learning theory and practical experience in delivering training programs.
The Trainer Qualification course goes beyond the basics and delves into the dynamics of a blended learning approach using a flipped classroom model and online learning resources. Participants must successfully complete the ten-module course, score 100% on each exam they will administer to their students, and submit a complete lesson plan approved by TCIA's master trainer.
By completing the Trainer Qualification course, individuals become qualified trainers who can deliver high-quality training programs that promote safety and professionalism within the tree care industry. For more information about the TCIA Trainer Qualification Course, interested parties can send an inquiry to education@tcia.org.
TCIA Quaified Trainer

Ezekiel Willard

Chase Andersen